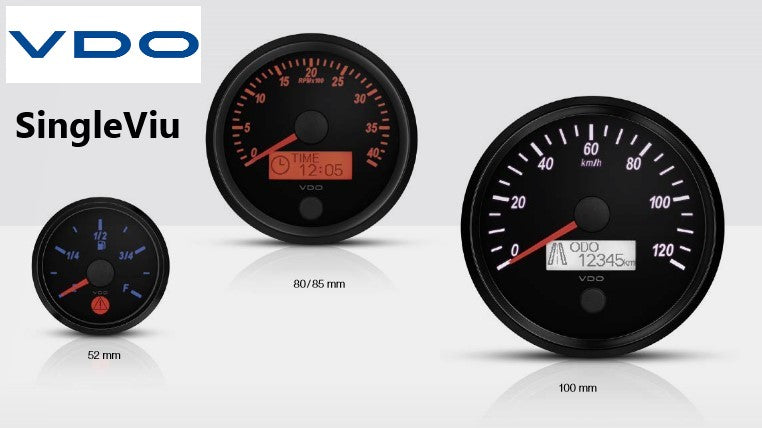 VDO
VDO have an impressive range of Gauges and Accessories. Whether you need a single gauge or a complete panel, VDO most likely has something for you.
MURPHY
Murphy products- tried, tested, proven reliability in control with your valuable assets. From single gauges to full Control Panels, find Murphy here.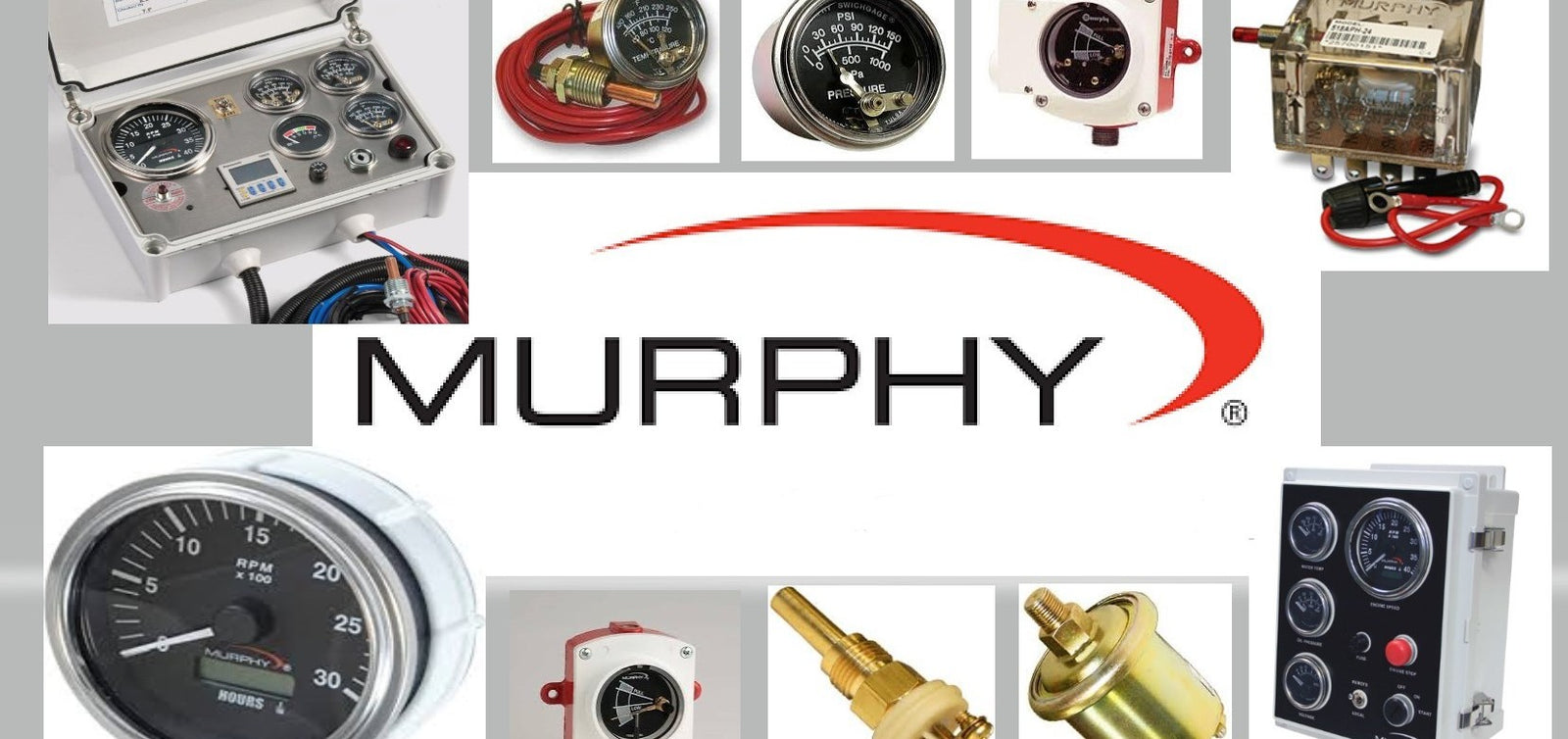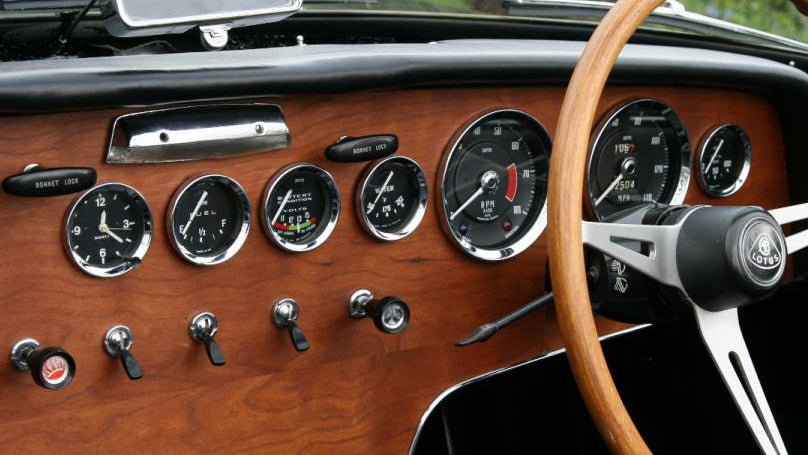 SMITHS
Yes, the SMITHS classic range of gauges are still available as well as senders
Tecsis
From direct mount pressure/temperature gauges & switches to electronic transmitters, the Tecsis range of products will have a solution for you. Stainless Steel, glycorine/oil filled pressure gauges a speciality.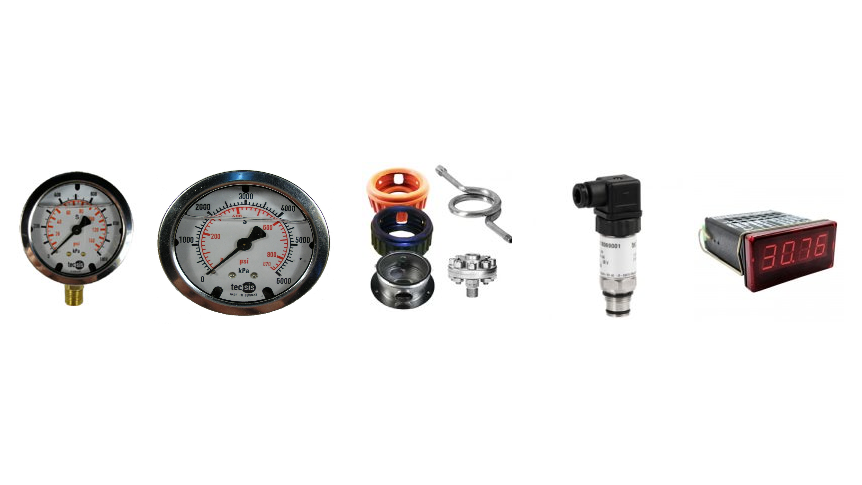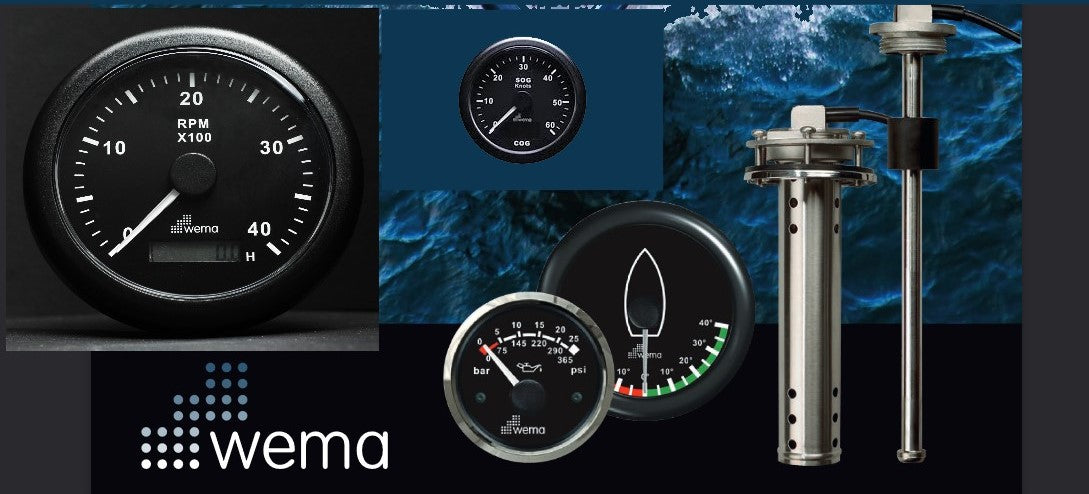 Wema
Use this text to share information about your brand with your customers. Describe a product, share announcements, or welcome customers to your store.
Autometer
If your after something a bit different, then take a look at the tried & tested AUTOMETER range, with every sort of gauge imaginable